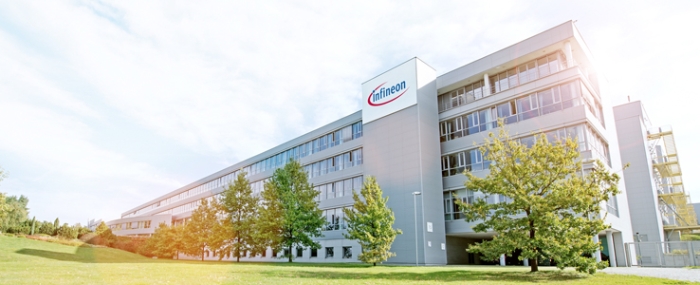 Business |
Infineon acquires ultra-wideband pioneer 3db
Infineon Technologies has acquired Zurich-based startup 3db Access AG (3db), a supplier of secured low-power Ultra-Wideband (UWB) technology.
The acquisition strengthens Infineon's portfolio for secured smart access, precise localisation and enhanced sensing. Infineon now adds UWB to its connectivity range including Wi-Fi, Bluetooth/Bluetooth Low Energy and NFC solutions.
The first set of IoT use cases includes secured access and authentication, accurate location tracking and indoor navigation, as well as presence detection utilising UWB radar implementations. Infineon is acquiring 100% of the company's shares.
"The expertise of 3db in Ultra-Wideband technology accelerates Infineon's IoT roadmap for leveraging the market opportunities of secured, connected devices. Our combined strengths enable the UWB roll-out to address additional automotive, industrial and consumer IoT applications as the next logical step," says Thomas Rosteck, President of Infineon's Connected Secure Systems division, in a press release.
ABI Research expects the UWB chipset market to grow at an annual 13%, amounting to approximately USD 3.1 billion by 2028.
"With Smartphone manufacturers adding UWB capability in the latest and future generations of their products, the demand for UWB-capable devices is expected to grow significantly. Our mission is to open up the best of this technology to smartphones as well as cars and to enable standalone integration in low-power IoT devices," adds Boris Danev, Co-Founder and CEO of 3db Access AG.
Boris Danev continues to state that as part of Infineon, "We are now evolving from an IP provider to a team of experts selling solutions from our own fabs."
The parties have agreed not to disclose the amount of the transaction.