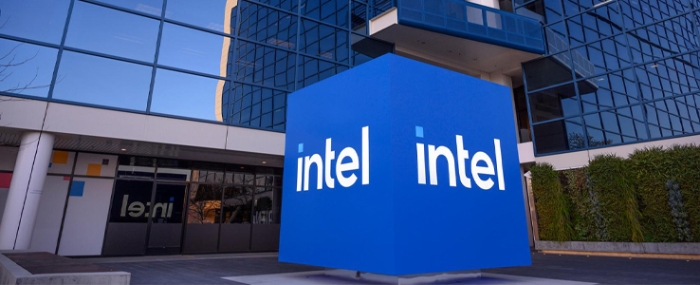 Business |
Intel to spin off its PSG operations
US chip manufacturer says that it intends to separate its Programmable Solutions Group (PSG) operations into a standalone business.
According to Intel, this move will give PSG the autonomy and flexibility it needs to fully accelerate its growth and more effectively compete in the FPGA industry. Intel also stated that Sandra Rivera, executive vice president at Intel, will assume leadership of PSG as chief executive officer and that Shannon Poulin has been named chief operating officer.
The standalone operations for PSG are expected to begin on January 1, 2024. Over the next two to three years, Intel intends to conduct an IPO for PSG and may explore opportunities with private investors to accelerate the business's growth – while still retaining a majority stake.
"Our intention to establish PSG as a standalone business and pursue an IPO is another example of how we are consistently unlocking more value for our stakeholders. This will give PSG the independence it needs to keep growing share in the FPGA market, differentiating itself with capacity and supply resilience from IFS, and allowing Intel product teams to focus on our core business and long-term strategy," says Intel CEO Pat Gelsinger, in the press release. "Sandra has proven herself by reinvigorating DCAI, placing it on a path for success. I am confident she will bring PSG that same dedication, energy and customer commitment."