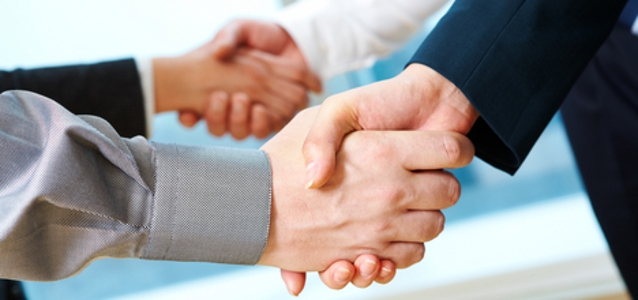 Business |
WISeKey inks distribution deal with Holy Stone
WISeKey a company focused on cybersecurity, digital identity, and IoT solutions, says that its Semiconductors & PKI subsidiary SEALSQ Corp. has signed a distribution agreement with Taiwanese semiconductor distributor Holy Stone.
Through this agreement, SEALSQ will leverage Holy Stone's market knowledge, its relationships with key players in Taiwan, and its technical expertise. Holy Stone will be supported by SEALSQ's Taiwan-based sales & application team, and particularly by Ken Chen, Director of Sales for the region. Mr. Chen has over 20 years of senior-level business experience, especially in semiconductors, IoT connectivity and integration field.
"We are delighted to sign Holy Stone as our distributor in Taiwan. Working with Holy Stone will better position SEALSQ to bring our highly differentiated end-to-end security solutions to customers. Taiwan is a key market place for IoT ODM/OEM and we are well positioned to multiply our touchpoints in the country and capitalize on several new opportunities arising from the growing demand for our offerings," says David Khalifa, VP of Global Sales for WISeKey in a press release.
Holy Stone's Vice President and General Manager, Justin Huang, adds, "We are excited to be working together with SEALSQ in offering complete security solutions, targeting particularly Smart City & Smart Home applications. This partnership enables us to bring the latest advancements in technology to our customers. We look forward to a successful collaboration with SEALSQ."