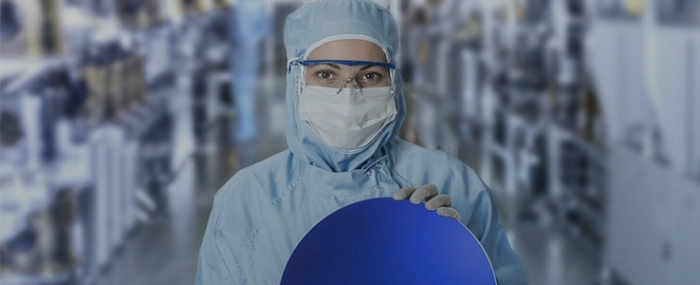 Business |
Soitec opens new SiC dedicated plant
French semiconductor materials provider Soitec has officially inaugurated its new plant in Bernin, near Grenoble. The launch of the new plant is a key step in Soitec's plan, targeting a threefold increase in addressable markets by 2030.
Soitec has developed its SmartSiC technology as a response to vehicle electrification challenges. The technology, based on SiC, aims to set a new standard with improved efficiency for energy conversion systems. Thanks to reduced energy losses, better thermal management and improved power density, the material increases the range and performance of electric vehicles. Through the application of SmartCut technology, each SiC substrate can be used 10 times.
As a result, SmartSiC enables electric vehicles to achieve ranges above 500 km, compared with an average of 350 km for vehicles using silicon IGBT alternatives – while also reducing CO2 emissions during wafer manufacturing by 70% compared to monocrystalline SiC substrates, the company writes in a press release.
Development of the technology began back in 2020 in partnership with CEA-Leti and has received financial support from the French state, the region, local authorities and the European Union.
The new plant will have a 2,500-square-metre footprint and a final production capacity of 500,000 SmartSiC wafers per year. It will contribute to Soitec's strategy of sustainable growth towards a threefold expansion of addressable markets by 2030. The new plant is set to create 400 direct jobs.
"More than ever we are ready to establish our SmartSiC technology as a new standard in semiconductor materials for coming generations of electric cars. This plant will enable us to meet growing demand for silicon carbide and achieve a 30% market share by 2030, while helping to make electric mobility more efficient and affordable. Completed in record time, it is the embodiment of our industrial performance and our future-facing strategy, based on the expansion of our product and technology portfolio," says Pierre Barnabé, Chief Executive Officer of Soitec, in the press release.
The CEO concludes by saying that Soitec will continue to showcase French and European knowhow in global semiconductor markets.