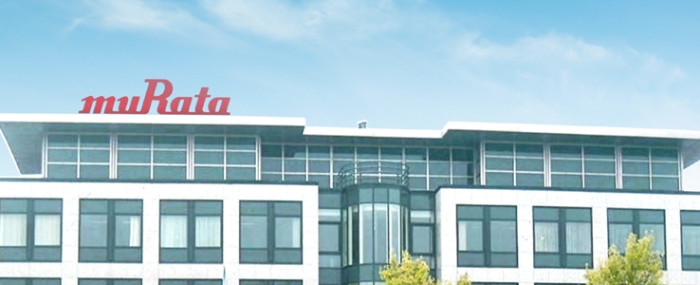 Business |
Murata now produces MLCCs in Thailand
Thailand is slated to become one of Murata's main manufacturing hubs for multilayer ceramic capacitor (MLCC) for the global market.
The announcement came as the company opened its new production plant in Lamphun, a northern province of Thailand.

In an update on Linkedin Hirokazu Sasahara, Murata Electronics (Thailand) managing director, said the new facility will manufacture multilayer ceramic capacitors, which is a flagship product of the Japanese firm.
According to a report from the Nikkei, Murata is expected to spend some USD 67 million in order to reach full capacity at the new plant, which is also expected to create 2,000 new jobs.