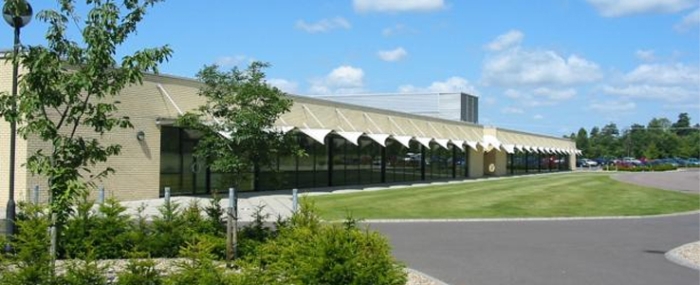 Business |
CML completes acquisition of Microwave Technology
CML Microsystems, a developer of mixed-signal, RF and microwave semiconductors for global communications markets, has completed its acquisition of Microwave Technology.
Founded in 1982, Microwave Technology is a designer and manufacturer of GaAs and GaN-based MMICs, Discrete Devices, and Hybrid Amplifier Products for Commercial Wireless Communication, Defence, Space, and Medical (MRI) applications. It became part of the IXYS Corporation, which was then acquired in 2018 by Littelfuse. In 2019, Microwave Technology undertook a management buy-out from Littelfuse, and at the same time transitioned away from manufacturing to a fabless semiconductor model with a specific focus on MMICs. The business currently consists of 20 employees and operates from Fremont, California.
The acquisition expands CML's product portfolio, strengthens and enhances its support resources as well as increases its R&D capabilities, providing know-how and experience in system-level understanding, product manufacturing and packaging techniques. Microwave Technology's products are complementary to CML's existing offering and the majority of its focus and client concentration is within the USA.
The total consideration payable for the acquisition is USD 13.18 million, of which USD 7.65 million is payable in cash and USD 5.53 million is in shares.
"We are delighted to finally welcome MwT into the CML Group. Their dedicated and very experienced team will accelerate our multi-year growth strategy, enhancing the Group's existing competencies, whilst the strong cultural synergies bode well for the combined businesses over the medium term," says Chris Gurry, CML's Group Managing Director in a press release.
MwT's unaudited US GAAP results for the 12-month period to 31 December 2022 recorded revenue of USD 6.5 million and a pre-tax loss of USD 132,000 with net assets of circa USD 2.4 million.