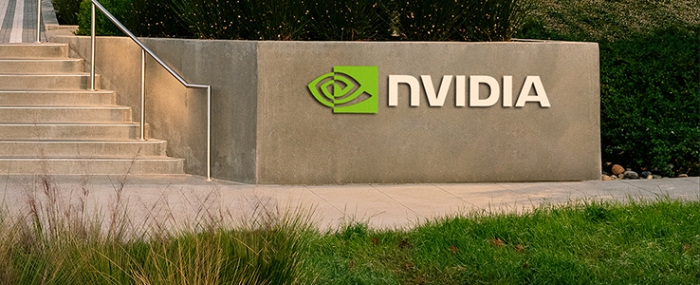 Business |
Nvidia's French office raided
Nvidia's French offices have reportedly been raided on the suspicion of having engaged in anticompetitive practices
"Following authorisation from a liberty and custody judge, the investigation services of the Autorité de la concurrence carried out a dawn raid at the premises of a company suspected of having implemented anticompetitive practices in the graphics cards sector," France's competition authority writes in an update on its website.
The authority does not go into detail regarding what practices it was investigating or which company beyond saying it was in the "graphics cards sector". However, the Wall Street Journal has linked the raid to Nvidia.
According to the update from the French competition authority, the operation is supposed to be part of a broader focus directed on the cloud-computing sector. This broader focus involves concerns regarding the potential for cloud computing companies to leverage their computing power access to exclude smaller competitors.
"The Autorité is also concerned about the creation of joint ventures, which bring together major players in the cloud sector who together propose offers specially designed to cover new market segments. However, these entities may group together companies that already enjoy significant competitive advantages, de facto limiting the ability of other, less powerful players to compete with them," the competition authority explained in a previous update.
The operation conducted this week focused on Nvidia, one of the major global players for chips utilised in both artificial intelligence and computer graphics, as reported by the WSJ citing sources with insight.
Nvidia declined to comment on a request from Reuters.