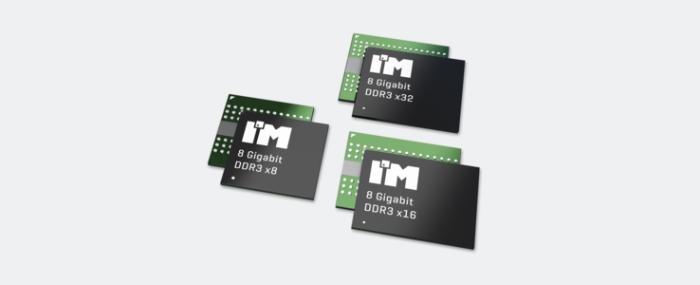 Business |
IM's ready to take on India with distribution deal
Intelligent Memory (IM), a manufacturer of industrial-grade memory product solutions, has entered into a strategic partnership with Global Electronics, an electronic components and systems distributor in Pune, India.
This collaboration is described as a significant milestone in Intelligent Memory's global expansion strategy.
Through the partnership with Global Electronics, Intelligent Memory is gaining both local experience as well as a strong market presence. The Indian company is well-positioned to represent the manufacturers range of modern and legacy memory solutions in the Indian market.
"We are thrilled to partner with Global Electronics to strengthen our presence in India," said Anil Burra, Technical Business Development Manager at Intelligent Memory, in a press release. "Their deep understanding of the Indian electronics landscape and their dedication to customer satisfaction align perfectly with our values. We look forward to working together to bring our wide array of memory products to a broader audience in India."
Global Electronics' distribution network and expertise in the electronics industry will enable Intelligent Memory to better serve Indian customers and meet the growing demand for high-performance memory solutions.