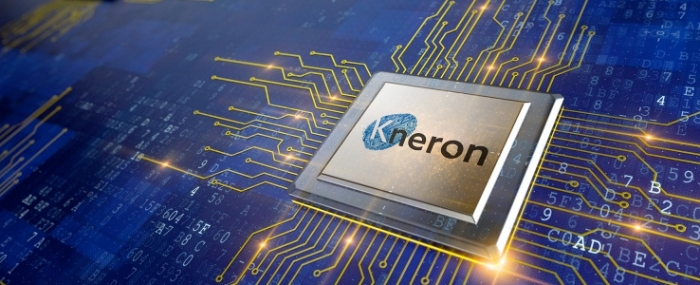 Business |
Kneron announces $49M in additional funding
Kneron yesterday announced $49M in strategic funding from investors including Foxconn,HH-CTBC Partnership (Foxconn Co-GP Fund) and Alltek, bringing their total series B financing to $97M.
The San Diego-based full-stack AI company states in a press release that it will use the additional funds to accelerate the deployment of advanced AI, focusing on nano GPT solutions for automotive in particular.
Kneron says it provides end-to-end integrated hardware and software solutions that enable on-device edge AI inferencing. The company further states that it launched the first edge AI chip supporting transformer neural networks, which underpins all GPT models, in 2021.
"Powerful GPT models are mostly still running out of cloud data centers. This results in a slew of issues, including high latency, high data transfer costs, and inadequacies in user privacy and security protection.Kneron's solutions resolve these industry bottlenecks by creating hyper-efficient AI chips. We're thrilled to announce the completion of our Series B funding announcement to continue our work in making AI technology more secure, accessible, and energy-efficient," says Albert Liu, Founder and CEO of Kneron, in the press release.
This round finalizes Kneron's Series B funding led by Horizons Ventures. Previously, Kneron raised $48M from Liteon Technology Corporation and Adata. The addition of $49M from Foxconn,HH-CTBC Partnership (Foxconn Co-GP Fund) and Alltek brings Kneron's total funding to date is $190M.