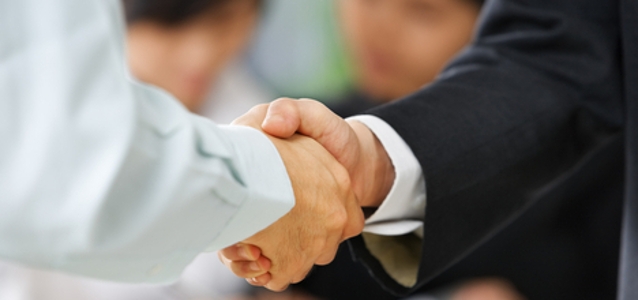 Business |
Knowles to acquire Cornell Dubilier
Knowles Corporation is taking strategic actions to accelerate its transformation to an industrial technology company focused on higher growth and higher value opportunities. Thus, the company has entered into a definitive agreement to acquire Cornell Dubilier,
Knowles is looking to acquire Cornell Dubilier for a total cash consideration of USD 263 million.
South Carolina-based Cornell Dubilier is a manufacturer of high-quality film, electrolytic and mica capacitors used in demanding medtech, military, aerospace, and industrial electrification applications with an annualized revenue of more than USD135 million and over 35 thousand customers.
Knowles states in a press release that the acquisition will increase its exposure to high-growth end markets, and diversify and expand the company's product portfolio, while also provide financial value.
"Adding Cornell Dubilier's impressive, broad-based roster of OEM and distribution partner customers, as well as its leading capabilities in capacitor technology will expand the applications for Knowles' products," says Knowles Chief Executive Officer Jeffrey Niew, in a press release. "We will be well positioned to grow with new and existing customers as we work to generate stronger earnings and cash flow and create shareholder value. We admire the outstanding company and culture built by the Kaplan family over the past 40 years and we look forward to welcoming Cornell Dubilier's talented employees to Knowles."
The acquisition is expected to close in the fourth quarter of calendar year 2023, subject to regulatory approvals and other customary closing conditions.
"We are thrilled to be joining Knowles, which shares our culture of innovation," adds Cornell Dubilier Chief Executive Officer Jim Kaplan. "Like Knowles, some of the world's most respected companies rely on Cornell Dubilier's technologies, and together, we will be well positioned to offer even more cutting-edge products and solutions to our customers and drive growth."
At the same time, Knowles says that it is evaluating "strategic alternatives for its Consumer MEMS Microphones business (CMM)".
CMM designs and manufactures micro-electro-mechanical systems microphones that enable voice control communication and superior audio recording for customers across the ear, compute, internet of things and smartphone market segments.
The Company has engaged Jefferies LLC to assist in the CMM strategic review. No assurance can be given that any transaction or other strategic outcomes will result from the review.