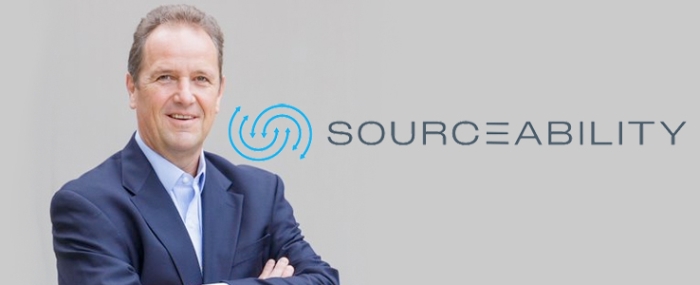 Business |
Sourceability's Sourcengine to become even more accessible
Distributor of electronic components and supply chain service provider, Sourceability, has launched a browser extension for its Sourcengine.
"Using the browser extension, users can see Sourcengine's electronic component global marketplace accessing 3,500+ suppliers while visiting any electronics websites to compare prices, providing them with a comprehensive view of the market," the company writes in a press release.
The goal of the browser extension – which work for Google Chrome and Microsoft Edge – is to help reduce the time that procurement professionals spend finding components to build their products by consolidating prices and available inventories across websites into one place.
Additionally, unlike aggregator sites, which only show price and inventory data, the browser extension provides additional supply chain data. The new solution can also be combined with Sourceability's Datalynq tool with insights from Sourcengine's global inventory. The combination generates metrics such as market availability scores, multisource availability scores and design risk scores.
"We are always looking for new ways to streamline processes for our customers," said Jens Gamperl, CEO and Founder of Sourceability, in the press release. "Sourcengine's Browser Extension provides a 360-degree view of the current marketplace for a given part, saving users time from scouring the web to find the best deal for their company."