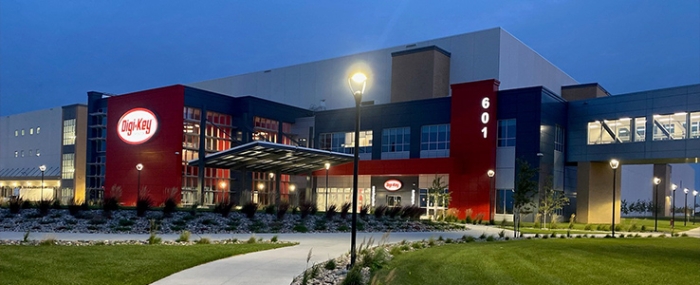 Business |
Sfera Labs inks distribution deal with DigiKey
Sfera Labs, a designer and manufacturer of advanced solutions for embedded systems and edge computing has signed a distribution agreement with DigiKey.
Global customers will, via Digi-Key, have access to Sfera Labs servers, embedded systems, I/O modules and sensors for industrial automation, IoT and edge computing. These products, which are based on open-source, community-supported technologies such as Raspberry Pi and Arduino.
These in include for instance Strato Pi which enhance the Raspberry Pi computer with several hardware features suitable for professional and industrial applications where reliability and service continuity are key requirements.
The Iono line includes versatile I/O modules that are ready for industrial and residential installations and professional use where extreme reliability, ruggedness and compliance with technical and safety directives are required.
Exo Sense multi-sensor modules which offer a powerful, programmable computing core and a wide range of connectivity options and can be employed in residential and commercial installations for environmental monitoring and data gathering – encompassing temperature, humidity, air quality, ambient light, atmospheric pressure, noise, motion detection and earthquake detection.