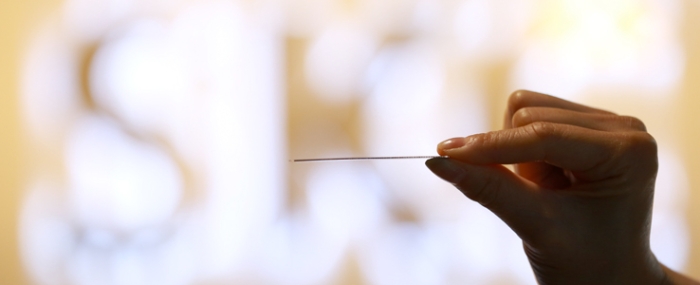 Business |
SKC invests in US company Chipletz
The South Korean materials company is investing in Chipletz, a US-based chip packaging startup. SKC is securing about 12% equity in the company that spun off from AMD.
SKC's Chipletz investment will allow the company to further accelerate the global expansion of its chip back-end process business.
SKC will acquire about a 12% stake in Chipletz in its Series B funding round. The exact equity ratio will be finalised when the funding is closed. The two companies agreed not to disclose the amount of investment, a press release reads.
Chipletz was launched as a company in a company of AMD in 2016 and spun off from the parent company five years later in 2021. Chipletz has a full package of architectural engineering and technology development know-how for semiconductor substrates as well as access to a network of big-name customers. AMD and Taiwan's ASE, the world's largest OSAT provider, are among top the shareholders in Chipletz.
Last year, SKC subsidiary Absolics broke ground on a glass substrate manufacturing site in Georgia, which is set to be completed by the end of this year. Chips packaged with glass substrate are known to be a game changer in the market, as they can drastically improve the data processing throughput of chipsets while cutting power consumption.
The investment will enable SKC to forge a partnership with Chipletz in the field of chip packaging. The South Korean company intends to combine its glass substrate production capacity with Chipletz's engineering know-how, architectural and other relevant technologies, and access to a network of customers, to build a differentiated 'chip packaging solution ecosystem.'
Furthermore, the two companies will join forces in fostering R&D and responding to the U.S. CHIPS & Science Act of 2022.