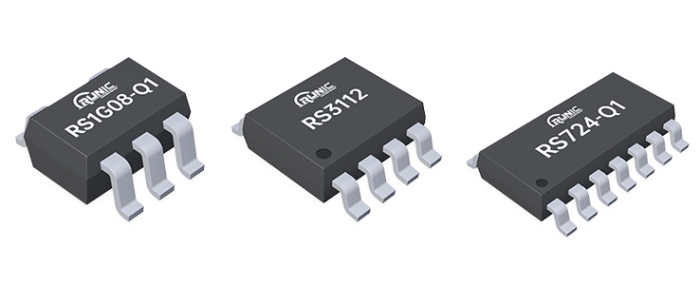 Business |
Alantys inks distribution deal with Runic
The French distributor of electronic components, Alantys Technology, has signed a new EMEA distribution contract with Runic, a Chinese manufacturer of Analog/mixed-signal ICs.
Located in Wuxi, China, Runic i is a designer and manufacturer of general-purpose and high-performance analog and mixed-signal ICs. The company operates through its manufacturing and assembly facilities, which are certified according to the ISO 9001:2015, ISO 14001:2015 standards, and IATF 16949:2016 for automotive products.
The Chinese company's product portfolio includes op-amps, comparators, analog switches, data converters, level shifters, logic ICs, voltage references, power ICs such as LDOs, DC/DCs and more.
Alantys states in a press release that "this manufacturer will offer you a real and strong alternative to Analog Devices, Texas Instruments, or STMicroelectronics, with competitive lead time and price policy."