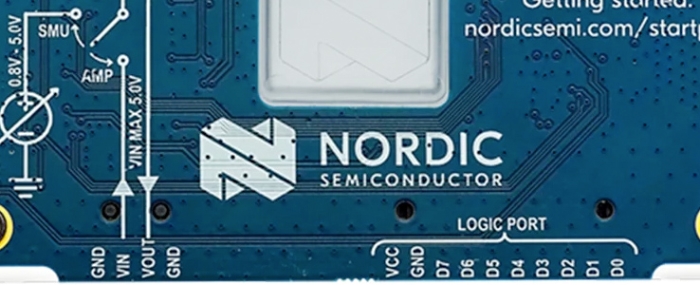 Business |
Nordic Semi revises its revenue guidance for 3Q23
Nordic Semiconductor continues to experience soft demand across its core markets, and the company has not yet seen the signs of improvement that it expected to see in the second half of 2023.
The company states in an update that product shipments for the third quarter have been lower than forecasted, and preliminary figures indicate revenues in the range of USD 135 – 140 million for the third quarter. Lower than the previously indicated revenue range of USD 145-165 million.
Gross margin for the quarter is expected at 50-51%, compared to the previously communicated expectation of a gross margin above 52%. This reflects the product and customer mix in the period.
Nordic Semiconductor continues to state that visibility for the rest of the year also remains limited, and the company will not provide any guidance for the fourth quarter before the presentation of the interim results for the third quarter.