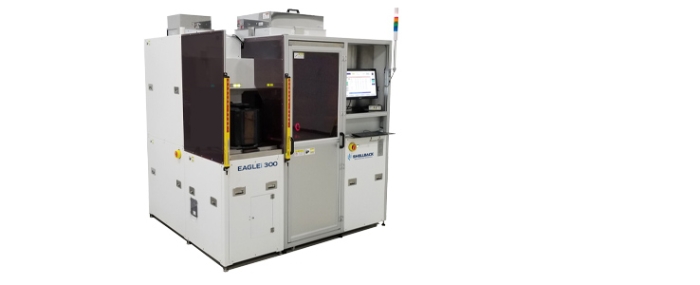 Business |
U.S. 300mm chip manufacturer places repeat order with Shellback
Shellback Semiconductor Technology, a provider of semiconductor capital equipment and services, has received a follow-on EAGLEi 300 FOUP Inspection System order from an unnamed global 300mm chip manufacturer.
"We are extremely proud of EAGLEi's success and grateful to see follow on orders like this one from a major industry leader. Today, more than ever, fab yield is paramount to IC manufacturing success. EAGLEi is recognized by global semiconductor fabs and worldwide carrier manufacturers as the most accurate carrier inspection system available today," says Wayne Jeveli, CEO of Shellback, in a press release.
EAGLEi systems are used to improve fab yield by offering accurate, programmable multipoint wafer carrier inspection as a pre and post-clean step to ensure only carriers within tolerance re-enter production. EAGLEi 200 is available for 2" to 200mm wafer cassette & carrier inspection and EAGLEi 300 for automated 300mm FOUP and FOSB wafer carrier inspection.