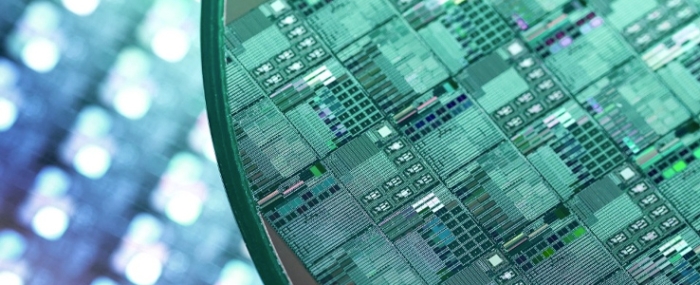 Business |
Camtek to acquire FormFactor's FRT Metrology business
Camtek has entered into an agreement to acquire FormFactor, Inc.'s FRT Metrology business for USD 100 million in cash.
Headquartered in Bergisch Gladbach, Germany, FRT is a supplier of high-precision metrology solutions for the Advanced Packaging and Silicon Carbide markets. The acquisition is anticipated to harness Camtek's and FRT's technologies in Advanced Packaging and Silicon Carbide, necessitating fresh inspection and metrology procedures in semiconductor manufacturing. Camtek, with the addition of FRT's hybrid multi-sensor SurfaceSens technology, will be able to provide customers with broader and more comprehensive solutions for inspection and metrology.
"We expect this acquisition to solidify Camtek's leading market position and contribute over $30 million to the annual revenues in 2024 and be accretive within 12 months following the acquisition. Beyond the immediate financial contribution, we expect further synergies that will contribute to Camtek's overall growth prospects in 2024 and beyond. We look forward to capturing a larger share of the unique growth opportunities ahead of us," says Mr Rafi Amit, Camtek's CEO in a press release.
The transaction is expected to close in Q4 2023, subject to the satisfaction of customary closing conditions.
"I'm extremely proud of the FRT team's innovation and growth since FormFactor's acquisition of this business in 2019 and would like to thank the team for the strong results they have delivered as part of the FormFactor family. I'm also excited for the opportunity this team has to leverage Camtek's established scale and expertise in inspection and metrology to deliver the next stage of growth from this business," says Mike Slessor, FormFactor's CEO.
FormFactor remains committed to developing and providing test and measurement solutions for advanced packaging, enabling the next phase of semiconductor innovation in applications like generative AI and co-packaged optics.