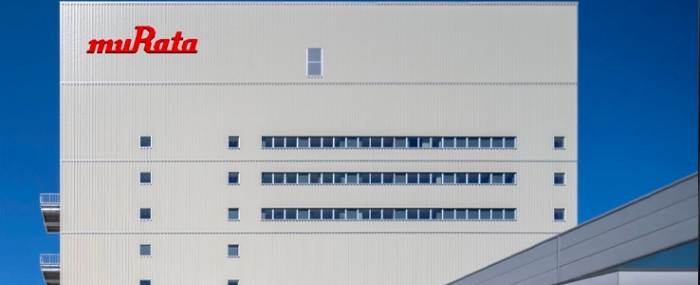 Business |
Murata completes construction of new R&D building
Sabae Murata Manufacturing, a manufacturing subsidiary of Murata, has completed a new research and development building that has been under construction on its premises in Sabae, Fukui Prefecture, Japan since February 2022.
The company officially opened the new R&D building on September 13. The company states in a press release that the new building will be used for developing plating technology suitable for making electronic components smaller, thinner, and lighter, as well as the necessary technology to bring it to mass production.
With the new facility, Murata has gained access to 11,322 square metres of new floor space, distributed over six stories above ground, and one below. The company has invested JPY 6.6 billion (EUR 42 million) in the building alone.