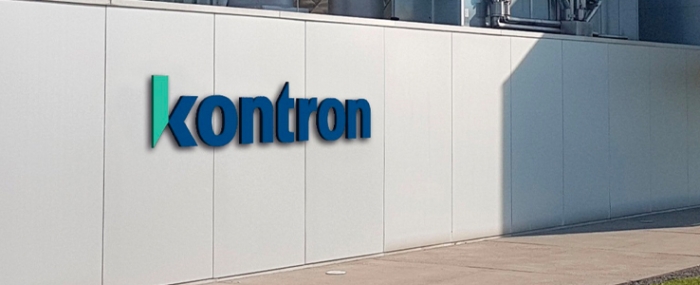 Embedded |
Kontron acquires Altimate for €11.64 million
Embedded technology specialist Kontron has acquired Altimate, a Romanian company for urban and interurban mobility solutions.
Altimate generated revenues of EUR 19.6 million and an EBITDA of EUR 1.8 million in 2022. The purchase price is EUR 11.64 million. This acquisition is another addition to Kontron's high-margin segment "Software + Solutions" and strengthens the company's transportation business.

Altimate focuses on urban and interurban mobility solutions and brings over 20 years of expertise offering software products and solutions for urban traffic control, automated fare collection, tolling solutions, and traffic violations solutions. The company serves customers in various areas such as airports, maritime ports, public transport, and tolling. Altimate employs 191 employees, mainly software engineers, a press release reads.
Altimate currently operates in Romania with a footprint in Poland and Bulgaria. In 2022, total revenues were about EUR 19.6 million at a gross margin of over 50%. EBITDA came in at EUR 1.8 million. For the future "Software as a Service" and "Mobility Infrastructure as a Service" type of projects are a major focus.
For Kontron, this acquisition is another step to expand its fast-growing high-margin business segment "Software + Solutions". It currently amounts to below 20% of Kontron's revenues. Together with its recent acquisitions and the existing transportation and susietec business, it will turn into the biggest segment by 2025 and will have a revenue share of more than 50% by 2027.