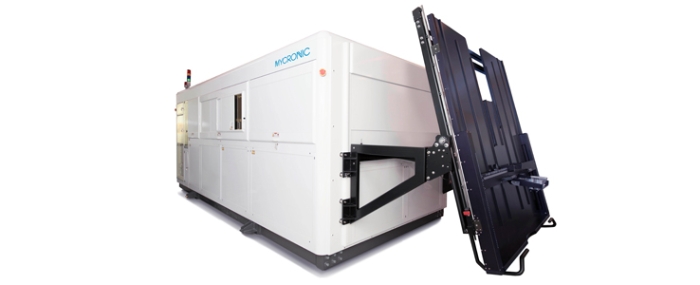 Business |
Mycronic receives order for a Prexision 8 Evo
Swedish production equipment manufacturer Mycronic has received an order for a Prexision 8 Evo from an existing customer in Asia.
Mycronic says that the order value is in the range of USD 17-20 million and that delivery of the system is currently planned for the third quarter of 2024.
The Prexision 8 Evo mask writer meets the market's requirements regarding complex patterns for display photomasks. Mycronic's Pattern Generators division provides mask writers for display manufacturing and production of semiconductors.
"This order for a Prexision 8 Evo is placed within our replacement program, which is an important part of Mycronic's customer offering to support customers through generation shifts. We are grateful for the customer's continued trust and our long relation", says Charlott Samuelsson, Sr VP Pattern Generators at Mycronic, in a press release.