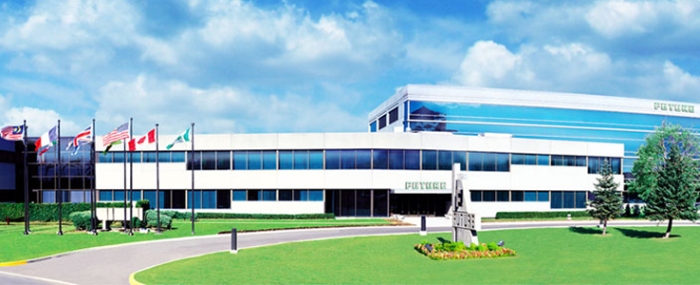 Business |
WT Microelectronics to acquire Future Electronics
Taiwanese semiconductor component distributor, WT Microelectronics has entered into a definitive agreement to acquire 100% of the shares of Future Electronics for an enterprise value of USD 3.8 billion.
"This is transformational for WT Microelectronics and Future Electronics and important for the electronic component ecosystem," says Eric Cheng, Chairman and CEO of WT Microelectronics in a press release. "Future Electronics has an experienced and deep management team and a very talented employee base, and is highly complementary to WT Microelectronics in terms of product offerings, customer coverage, and global footprint."
Canadian distributor Future Electronics generated revenues of USD 2.9 billion, operating income of USD 228 million, and net income of USD 184 million for the six months ended on June 30, 2023. The company boast approximately 5,200 employees in 47 countries and provides customers with application engineering expertise and supply chain services covering a portfolio of electronics from suppliers.
Future's management team, all of its employees worldwide, and all locations and distribution centers will continue to operate. The transaction will boost WT Microelectronics' reach and provide geographic diversification, given WT Microelectronics has no presence in the Americas and EMEA.
"We are excited to join WT Microelectronics and believe that this transaction will benefit all our stakeholders. Our two companies share a common culture, driven by a rich entrepreneurial spirit that will empower our talented employees globally", says Omar Baig, President, CEO and Chairman of Future Electronics.