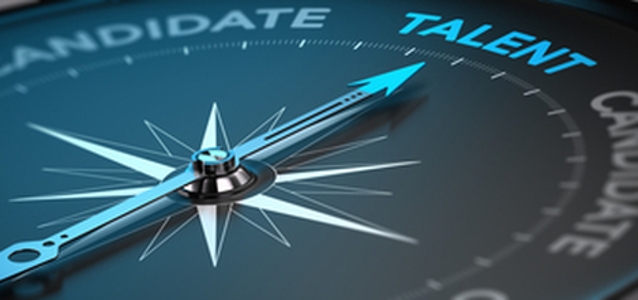 Business |
Lattice Semiconductor names new SvP of R&D
Lattice Semiconductor has appointed Pravin Desale as Senior Vice President, R&D, effective immediately.
Steve Douglass, who served in this role since 2018, is transitioning into a new role as Chief Technology Officer, responsible for the long-term Lattice technology strategy.
"We are happy to welcome Pravin to the Lattice leadership team as we continue executing our strategic plan. His extensive technical experience will help further strengthen our efforts to deliver breakthrough innovation to our customers," says Jim Anderson, President and Chief Executive Officer, Lattice Semiconductor, in a press release.
Mr. Desale has more than 30 years of R&D and technology leadership experience delivering complex silicon, software, and application-centric solutions for a variety of market verticals. He most recently served as Senior Vice President of IoT Engineering at Semtech.
"I'm excited to join Lattice and look forward to working with the talented engineering team to continue building on the strong silicon, software, and solution portfolio the company has established over the past years," says Pravin Desale, Senior Vice President, R&D, Lattice Semiconductor.
Prior to the Semtech acquisition of Sierra Wireless, Pravin was the Senior Vice President of Engineering at Sierra Wireless where he was responsible for all hardware and software development. He also held previous technical leadership roles at Veritas Technologies, Seagate, and LSI Corporation.