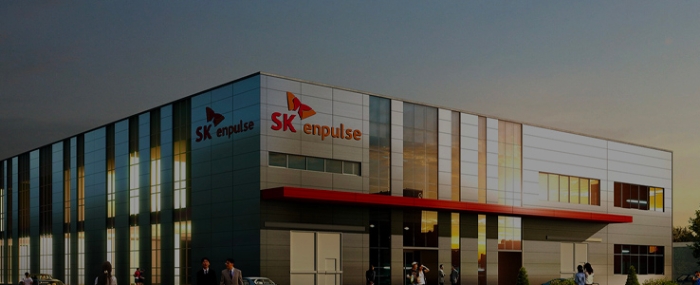 Business |
SK Enpulse to sell its wet chemical business in China
SK Enpulse, a chip material division of SKC, stated on September 13 that it will sell its wet chemical business, currently operated in China.
According to a regulatory filing made on September 13, the company has chosen to sell a 75% stake in its wet chemical subsidiary SKC-ENF Electronic Materials Ltd. to Jiangsu Yoke Semiconductor Materials Co. for KRW 50 billion (USD 37.6 million) and a 90% stake in its chip materials cleaning affiliate SKC Solmics Hong Kong Ltd. to Shenyang Yichuang Precision Technology Co. for KRW 37.8 billion (USD 28.4 million), reports Business Korea.
Yaker Technology, is a Chinese firm listed on the Shenzhen Stock Exchange, that manufactures specific gases for semiconductors, displays, and photoresist in addition to the wet chemical industry that it is purchasing. Sunyang Shinjin is an owner of companies investing in equipment for semiconductor production.
SK Enpulse stated further that it expects to complete the transaction of the two assets by the end of January next year.