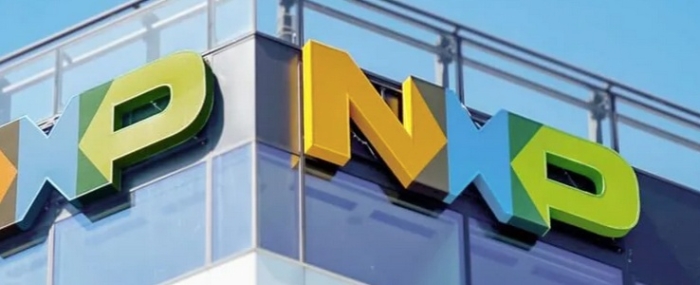 Business |
NXP is looking to increase investment in Austin
The City of Austin Economic Development Department is currently engaging in discussions with NXP Semiconductors to improve and expand its semiconductor chip manufacturing operations in Austin.
Supported by incentives designed to promote economic development, NXP's investment has the potential to generate an estimated annual economic impact of USD 560 million, a press release from the city of Austin reads.
NXP is currently evaluating the potential to enhance its manufacturing capabilities at its two Austin-based chip manufacturing facilities. Should Austin be selected as the destination for this growth opportunity, the facilities will undergo retooling to optimise production lines, aligning them more effectively with the company's market demands.
A projected capital investment of USD 290.8 million for this undertaking would facilitate the expansion of NXP's range of viable products and secure the ongoing operation of its Austin facilities. This initiative would also create 53 jobs over five years. Adding to this, the project would also bolster the semiconductor manufacturing sector in Austin.
"Empowering economic growth requires strategic collaboration and bold investments," says Sylnovia Holt-Rabb, Director of the Economic Development Department, in the press release. "In our pursuit of cultivating a thriving community, we are dedicated to forging partnerships that not only strengthen our local industries but also resonate on a global scale. By fostering innovation and embracing opportunities like this, we are shaping a resilient future for Austin and beyond."
The City of Austin's Economic Development Chapter 380 Policy provides a framework for creating diverse programs in the form of grants, loans, and other strategic initiatives. Under this policy framework, NXP stands to potentially benefit from a property tax reimbursement of up to 65% – contingent on the company's capital investment and job creation over the proposed five-year term of the agreement.