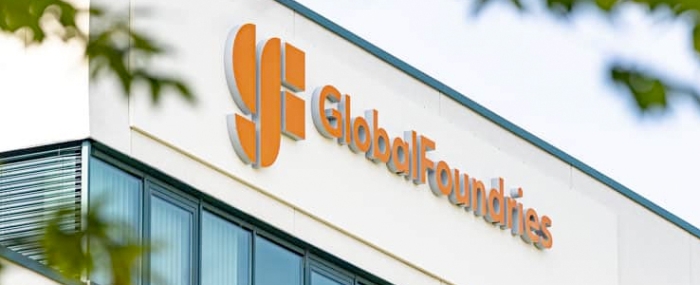 Business |
GlobalFoundries opens $4 billion Singapore expansion
The US semiconductor foundry has officially opened its USD 4 billion fabrication plant expansion in Singapore.
GlobalFoundries says that the 23,000 square metres fab will create 1,000 high-value jobs in Singapore, 95% of which will include equipment technicians, process technicians and engineers.
As Singapore's most advanced semiconductor facility to date, the expansion fab will produce an additional 450,000 wafers (300mm) annually, raising GF Singapore's overall capacity to approximately 1.5 million wafers (300mm) each year. The new facility will also boost GF's global manufacturing footprint.
"We are thrilled to ramp our operations at the Singapore expansion site. This site is instrumental in ensuring that we have the capacity our customers need as they seek to strengthen their supply chains," said Dr. Thomas Caulfield, president and CEO of GlobalFoundries, in a press release."This new facility is the result of our close partnership with our customers and the Singapore government, and testament to the hard work and effort put in by our employees."
Singapore's semiconductor output currently makes up 11% of the global semiconductor market. This is set to grow as the country advances towards its Manufacturing 2030 vision to become a global hub for advanced manufacturing.
The new facility spans a cleanroom space of over 23,000 sqm. The first tool was moved into the facility in June 2022, just within a year of the groundbreaking ceremony.