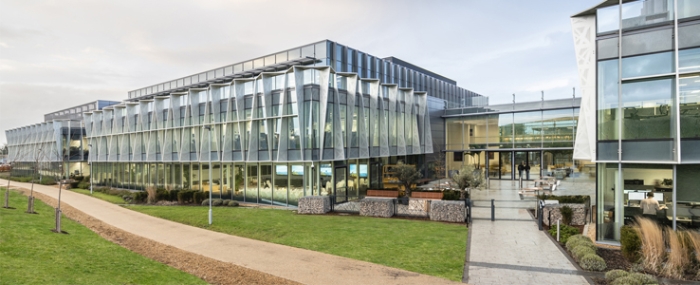 Business |
Apple and Arm ink long-term deal
US electronics company Apple has reportedly signed a new deal with Arm for chip technology that "extends beyond 2040."
"We have entered into a new long-term agreement with Apple that extends beyond 2040, continuing our longstanding relationship of collaboration with Apple and Apple's access to the Arm architecture," Arm said in a filing on Tuesday.
Arm states in the filing that its initial public offering price per share is estimated to be between USD 47 and USD 51 and that the company has applied to list its shares on the Nasdaq Global Select Market. The company is targeting a USD 52 billion initial public offering, which would be the largest such deal in the US this year, as pointed out by Reuters.
SoftBank Group is expected to beneficially own approximately 90.6% of the outstanding ordinary shares in Arm following the completion of this offering.
Arm states that companies such as AMD, Apple, Cadence Design Systems, Google, Intel, Nvidia, Samsung and TSMC have all indicated an interest in the initial public offering.
The two companies have a long history - Apple was one of the initial companies that partnered to found the firm in 1990, before the release of its "Newton" handheld computer in 1993, which used an Arm-based processor chip. The Newton flopped, but Arm went on to become dominant in mobile phone chips because of its low power consumption, which helps batteries last longer.