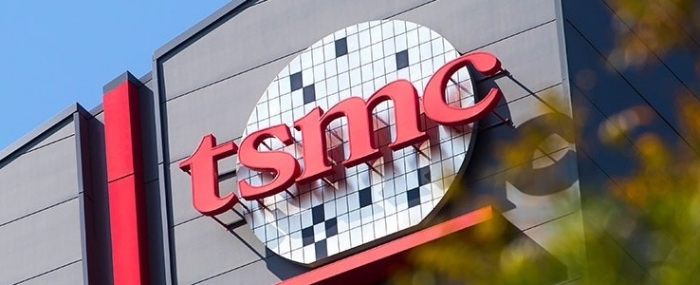 Business |
TSMC expands in Hsinchu, Taiwan
During the summer TSMC opened its new R&D Center in Hsinchu, Taiwan. The center offers the semiconductor manufacturer a total floor space of 300,000 square meters, or approximately 42 standard soccer fields.
The R&D Center will serve as the new home for TSMC's R&D Organisation, including the researchers who will develop TSMC's leading-edge process technology at the 2-nanometer generation and beyond, as well as scientists and scholars who research into fields such as novel materials and transistor structures.
With R&D employees already relocating to their workplaces in the new building, it will be ready for its full complement of more than 7,000 staff by September 2023.
"As we celebrate this milestone for TSMC R&D, I would like to thank our customers for their trust in us to deliver the right technology at the right time for them," said TSMC CEO Dr. C.C. Wei, during the inauguration. "I would also like to thank our R&D team for making that possible. Your tireless curiosity and courage in accepting challenges enables TSMC to drive technology forward and help customers bring groundbreaking innovations to life."