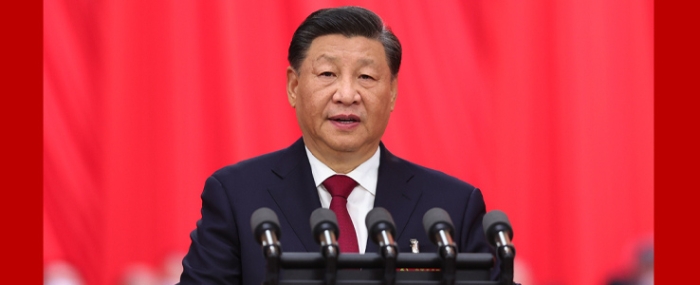 Business |
China to boost domestic chip industry with $40 billion fund
China is reportedly looking to boost its domestic semiconductor with a new state-backed investment fund as the country is looking to curb the effects of US export restrictions.
40 billion dollars are to be made available to the Chinese semiconductor industry, Reuters reports citing sources with insight. A focus area for these investments will apparently be equipment for chip manufacturing.
The China Integrated Circuit Industry Investment Fund, often referred to as the Big Fund, has launched three funds; this one is believed to be the largest.
The goal of 300 billion yuan (USD 41 billion) exceeds previous funds in 2014 and 2019, which raised 138.7 billion yuan and 200 billion yuan, respectively, according to official data.
President Xi Jinping has – for some time now – emphasised the importance for China to become self-sufficient in semiconductors. This need has grown even more urgent following a number of export control regulations launched by the US over the past few years.
Just last October, the US unveiled a comprehensive package of sanctions that restricted China's access to cutting-edge chip manufacturing equipment – countries such as Japan and the Netherlands also took similar action.