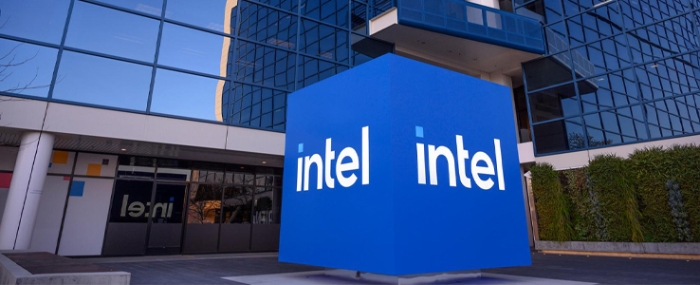 Business |
Intel plans to invest $1.2 billion in Costa Rica
The US chip manufacturer is planning to invest USD 1.2 billion in Costa Rica over the next 2 years.
Earlier in July, the U.S. State Department said that it would partner with Costa Rica's government to support the country's semiconductor sector through the 2022 Chips and Science Act.
Intel has a 26-year long history in Costa Rica and the goal is to keep current operations ready to enable new technologies with a budget of USD 1.2 billion for the next 2 years, according to a press release. Intel Costa Rica currently provides employment for 3,300 direct collaborators and over 5,000 contractors. Additionally, the company have 26,000 square meters of manufacturing space and 17,000 square meters of laboratories for multiple operations in software, hardware, and platform engineering.
"The objective is for our operations to maintain the highest corporate standards and for us to continue being a key player in the growing global demand for semiconductors. The collaborative effort with governments to enhance competitiveness and streamline processes in all the locations where we operate is also essential," stated Ileana Rojas, Global Vice President of Design Engineering and General Manager of Intel Costa Rica, in the press release.
Evertiq has reached out to Intel for more information on the planned investment.