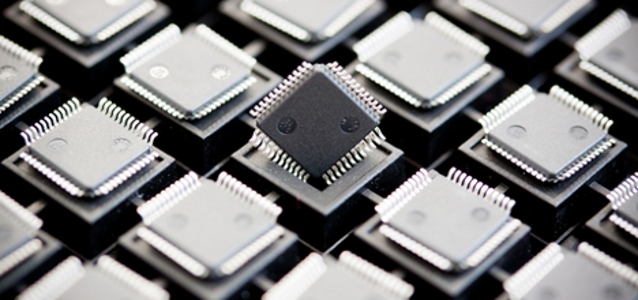 Business |
South Korean launches its "Global Star Fabless Project"
South Korea's Ministry of Trade, Industry and Energy (MOTIE) held the launching ceremony for its Global Star Fabless Project on August 28, a project that aims to support fabless semiconductor companies in their development.
The semiconductor design sector, one of the two major pillars of the chip industry together with foundries, requires highly specialised technology and know-how.
Accordingly, the South Korean government has been providing electronic design automation (EDA) tools, office space, and multi-project wafer (MPW) service to companies in the early stages, which is essential for fabless companies' free foundry access. The Government launched the KRW 300 billion (EUR 209 million) semiconductor ecosystem fund in June 2023 to support the growth and independence of fabless companies – while also pushing the establishment of a system semiconductor cluster for a stronger synergy with foundries.
In order to foster South Korean fabless into the top tier in the world, MOTIE chose 20 "Star Fabless" firms for the Global Star Fabless Project. The government intends to assist these businesses with staff training, domestic and international marketing, funding, and technological development, according to a press release from the ministry.