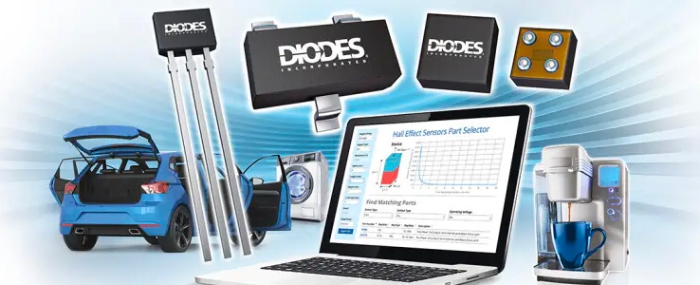 Business |
Semiconductor manufacturer faces a strike ballot over pay
On Friday 25 August, workers at Diodes Zetex Semiconductors Ltd in Oldham, UK, started voting on strike action in a dispute over a real-term pay cut.
Union Unite is pointing out that pay increases at Oldham-based Diodes Zetex Semiconductors do not match the rate of inflation. The company is offering its workers a 5.5% pay increase when inflation is 9%.
126 members of the UK and Irish union Unite, including direct factory workers, professional engineers, and support personnel, are up for vote. There are 23 employees that just receive the minimum pay.
"This global giant is swimming in cash while the workers in Oldham are struggling to keep their heads above water. It's no wonder they're voting on strike action. This is a company which can easily afford to raise salaries," says Unite general secretary Sharon Graham in a press release. "The workers have Unite's full support throughout their campaign for a fair wage instead of a pay cut."
The union points out that Diodes Zetex Semiconductors has recorded GBP 39 million in profit, and Its parent company Diodes Incorporated made gross profits of GBP 827 million in 2022, up 23%.
Unite regional officer Tracey Ashworth says that there is still time to negotiate and avoid industrial action and that the union hopes management uses this time wisely.
The company supplies components to a large number of electronics manufacturers and strike action could potentially disrupt the supply chains of these manufacturers.