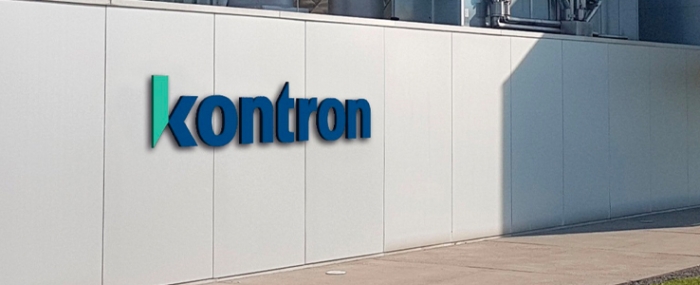 Embedded |
Kontron acquires Hartmann and W-IE-NE-R
Kontron is acquiring Hartmann and W-IE-NE-R, a group of rugged computing systems manufacturers based in Germany and the United States, from Phoenix Mecano AG.
The companies generated revenues of around EUR 18 million and an EBITDA of approximately EUR 3 million in 2022. The purchase price is EUR 22.1 million subject to adjustment depending on the balance sheet upon closing. Kontron expects to close the transaction by Q4.
Hartmann designs and manufactures integrated modular VPX computing systems for ultra-high speed and harsh environments resilient to radiation and external influences. W-IE-NE-R complements the portfolio with redundant VPX power supplies. The biggest markets are the United States, Germany, and Switzerland. This portfolio is based on 50 years of experience and is driven by a total of 77 employees located in Germany and the United States.
Kontron states in a press release that the acquisition generates high synergies and supports its strategic program "Shape" to enlarge the product portfolio with vertical market solutions offering higher margins.
"Together with our VPX blade systems and our US avionics systems, Kontron will become a leading global player in the areas of avionics and security. Including this acquisition, we plan to achieve more than EUR 100 million revenues in these markets in 2024. Margins in these areas are strong. We expect a gross margin of over 50% and an EBITDA above 15%," the company writes.