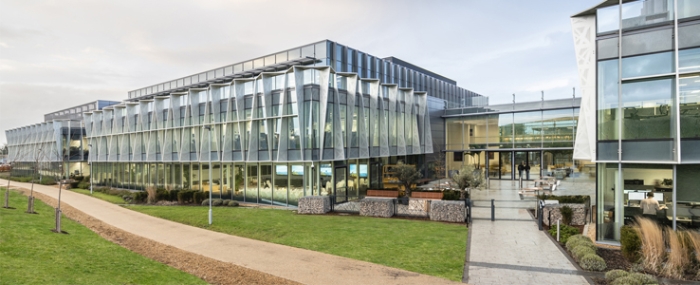 Business |
Arm files for IPO
SoftBank-backed Chip designer Arm has officially filed for its U.S. initial public offering (IPO). The IPO is expected to be one of the largest listings of the year.
Arm, whose designs are found in devices all over the world, has now officially taken the step towards an IPO. On Monday, the company submitted a filing to list on the Nasdaq exchange.
How many shares will be up for sale was not specified in the company's statement but trading is expected to start next month. Arm is owned by Japan's Softbank, which bought the chip designer for USD 32 billion back in 2016, and is believed to retain majority control even after the IPO.