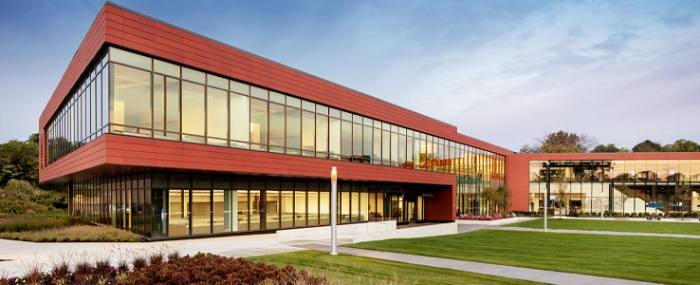 Business |
Wolfspeed to sell its RF business to MACOM
Wolfspeed is looking to focus on scaling its Power device and materials businesses. Therefore the company has entered into an agreement to sell its radio frequency business to MACOM Technology Solutions.
Updated; August 23, 2023 11:11 PM
MACOM will acquire the RF business for approximately USD 75 million in cash and 711,528 shares of MACOM common stock, valued at USD 50 million. The companies expects to close the transaction by the end of this year.
"Given the significant growth we've seen in automotive, industrial and renewable energy markets, we believe this is the right time to further focus on scaling our Power device and materials businesses to meet this accelerated demand," says Wolfspeed President and CEO Gregg Lowe in a press release. "This transaction also represents a tremendous opportunity for our RF team to grow and operate at scale, leveraging MACOM's diverse customer base, RF engineering leadership and operational efficiencies."
The acquisition includes a 100mm GaN wafer fabrication facility in Research Triangle Park, North Carolina (the RTP Fab) with operations conveying to MACOM approximately two years following the closing and Wolfspeed's relocation of certain production equipment. A workforce of approximately 280 employees is expected to join MACOM at closing, with additional employees joining when the RTP Fab conveys.
The acquisition also includes design teams and associated product development assets in Arizona, California and North Carolina, as well as back-end production capabilities in California and Malaysia. In addition, MACOM will be assigned or licensed a robust intellectual property portfolio including over 1,400 patents associated with the RF Business.