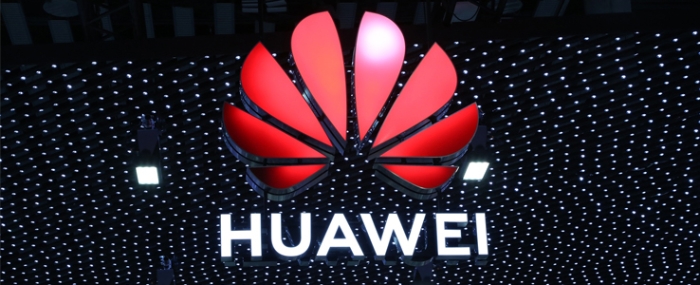 Business |
Huawei's building a secret chip manufacturing network
Huawei Technologies is reportedly building a network of hidden semiconductor fabrication facilities across China in order to avoid US sanctions.
According to the Semiconductor Industry Association (SIA), Huawei entered chip manufacturing last year and the company is receiving an estimated USD 30 billion in support from the Chinese government. Huawei is said to have bought at least two existing plants and is developing three more.
As previously reported by Evertiq, Huawei found itself added to the US Commerce Department export control list back in 2019. This was after the DoC had received information that provided a reasonable basis to conclude that Huawei was engaged in activities that were contrary to U.S. national security or foreign policy interest. Huawei has since denied that it poses a security concern.
Huawei's secret semiconductor push is, according to SIA, being done under the names of other companies. Huawei is thus building these facilities under names not connected to itself or its affiliates. By utilising this strategy, the company may be able to avoid US government restrictions and indirectly acquire American chip-making equipment.
As stated earlier, Huawei has more or less been blacklisted in the US. This prevents most suppliers from transferring products and technology to the company – unless they were granted licences. US officials have continued to tighten rules in order to prevent the company from purchasing or designing the semiconductor chips that power the majority of its goods.