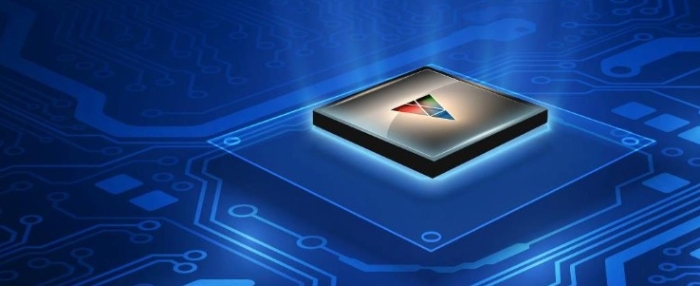 Components |
Valens Semiconductor announces CFO transition
After more than eight years of serving as Valens Semiconductor's CFO, Dror Heldenberg will be stepping down to pursue other opportunities, effective September 1, 2023.
Mr. Heldenberg will however continue to advise Valens Semiconductor to support a smooth transition.
Yael Rozenberg Haine, Vice President of Finance, will be appointed Interim CFO, effective September 1, 2023. Ms. Rozenberg Haine is a seasoned finance executive and a 10-year veteran of Valens Semiconductor. Prior to joining the company in 2013, Ms. Rozenberg served in various finance positions at Broadcom and at Provigent, which was acquired by Broadcom.
"Dror has made many important contributions to Valens Semiconductor over the past eight plus years. With his management, we have achieved significant milestones including becoming a public company and listing our stock on the New York Stock Exchange. He also played a pivotal role in shaping our financial strategy to support our growth and our path to profitability," says Gideon Ben Zvi, Chief Executive Officer of Valens Semiconductor, in a press release. "I want to thank Dror for his wisdom, professionalism and devotion and wish him all the best in his future endeavors. We are fortunate to have an executive with Yael's experience and knowledge of the Company and the semiconductor industry to serve as Interim Chief Financial Officer."