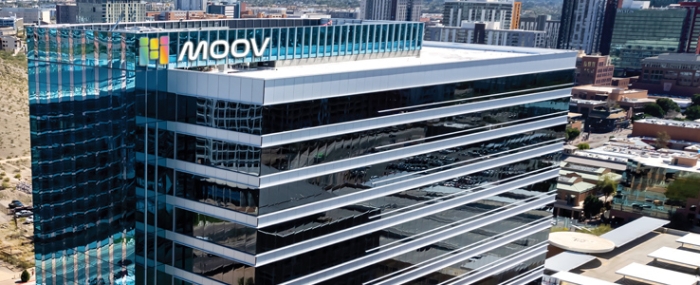 Business |
Moov expands its presence in Taiwan
Moov, a company operating a marketplace for used semiconductor equipment, will be expanding its presence in Taiwan with a new office located in Taipei and dedicated staff on the ground.
"We are excited and humbled by our success in the world's more important semiconductor manufacturing market," says Steven Zhou, co-founder and CEO of Moov Technologies, in a press release. "We already work with over 700 companies in the region to help end users source equipment to meet their production needs and easily offload idle assets. Our expansion in the region will continue to support our end-to-end procurement and resale capabilities, including inspection, logistics, and assurance services."
To support expansion in the region, Moov has hired 5 full-time employees in its new Taipei office, including sales manager Joe Tseng, who joins Moov from Keyence Corporation where he served as National Sales Director.
Mr. Zhou says there is immense value in enabling fabrication centers to buy and sell equipment from other fabrication centers worldwide.
"The world's demand for chips will continue to grow. To meet it, a secondary market for semiconductor manufacturing equipment is critical to provide manufacturers with increased flexibility to adapt to changing markets."
Moov's announcement comes at a time when semiconductor equipment manufacturers are also planning increased investment to support the local TSMC foundry ecosystem, according to reporting by Digitimes. According to data from SEMI, Taiwan currently leads the world in spending on semiconductor manufacturing equipment. Easy access to equipment is critical for fabrication centers looking to expand local capacity quickly.