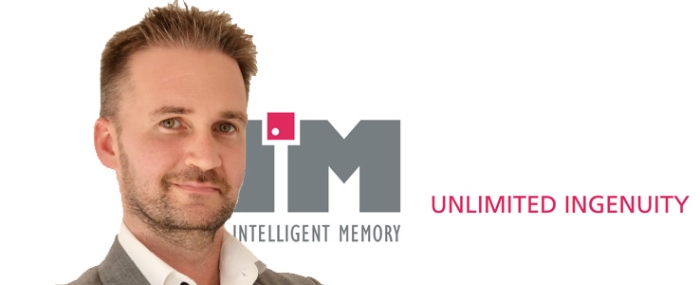 Business |
Intelligent Memory inks distribution agreement with Mouser
Intelligent Memory (IM), a manufacturer of industrial-grade memory product solutions, has entered into a global distribution agreement with Mouser Electronics.
Through this agreement, close to 100 DRAM, NAND flash memories and selected DRAM modules from Intelligent Memory are now available via Mouser.
Intelligent Memory focuses on legacy memory products for industrial applications. It is one of the few memory manufacturers that offers DRAM components as well as DRAM modules ranging from SDRAM to DDR4, in addition to its customisable NAND flash memory portfolio.
"We are excited to work with Mouser Electronics on a global level," says David Raquet, Global Sales Leader at Intelligent Memory, in a press release. "With our portfolio of reliable legacy memory solutions tailored specifically to the needs of industrial customers, we are filling a gap in the market and through Mouser we can reach a much broader customer base."