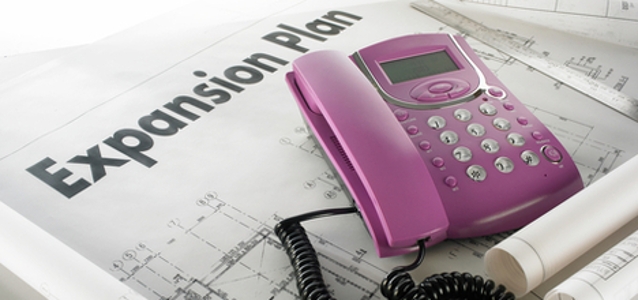 Business |
SemiFive enters China market with new office in Shanghai
SemiFive is opening is new China office in Shanghai, China. With the launch of this new office, the company aims to serve the growing custom silicon market in China as a Design Solution Partner (DSP) for Samsung Foundry SAFE Ecosystem.
SemiFive began making inroads into the global market by establishing its office in San Jose, USA in March 2021. The new office in Shanghai, China is SemiFive's second global office and will enable the company to expand its global business aggressively as the New Global Hub of Custom Silicon.
SemiFive has continued to grow rapidly since its establishment in 2019, with a cumulative total investment of USD 200 million. To date, it has developed 3 SoC design platforms and has successfully completed more than 7 custom silicon projects using the platforms. Most recently, SemiFive announced the mass production milestone of its lead partner (FuriosaAI) AI Inference custom chip for servers designed using SemiFive's 14nm AI SoC platform. SemiFive also announced commercialisation of another lead partner (Rebellions) NPU chip targeting HPC applications, using SemiFive's 5nm HPC SoC platform with scheduled mass production in the first half of 2024.
"Clearly, domain specific chips continue to be deployed at an incredible rate in China. We have begun conversations with potential customers and have received solid response on our SoC Platform solutions and end to end custom silicon turnkey services," says Brandon Cho, CEO and founder of SemiFive, in a press release. "SemiFive is advancing into our next growth phase with our vision to be the New Global Hub of Custom Silicon. With the establishment of our office in Shanghai, SemiFive is accelerating our global expansion leveraging assets of our silicon design platform solutions and services."