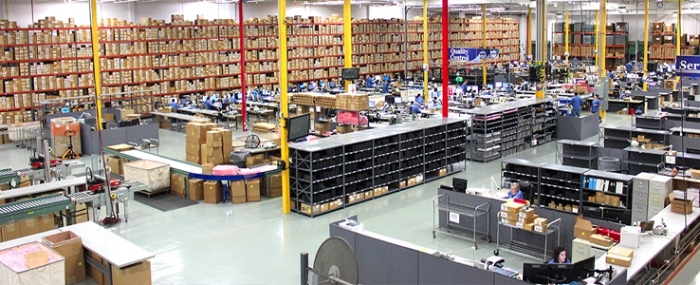 Business |
A2 Global Electronics adds new testing services
Electronic component distributor A2 Global Electronics has launched a new suite of component testing services.
The company states that these services are designed to meet the increasing demand for component validation in order to ensure the highest level of quality for all electronic components. The new suite of test offerings is available for parts purchased from any source and includes component authentication, electrical testing, and value-added services.
A2 Global's testing services are conducted by a team operating out of the company's own certified labs across the globe – in St. Petersburg, Florida, Netherlands, and Singapore.
"By expanding our testing capabilities for electronic components, whether sourced from us or another vendor, we are reinforcing our commitment to our customers to provide them with the highest-quality electronic parts," said Anthony Andriano, CFO and EVP of Operations at A2 Global in a press release.
The introduction of these new testing services aims to further strengthens the company's position in the electronics industry.