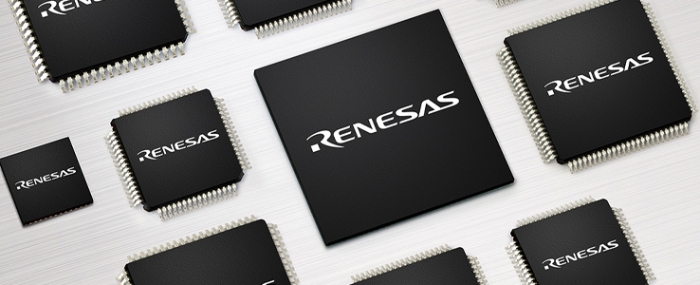 Business |
Renesas to acquire cellular IoT technology company Sequans
Renesas and Sequans Communications have entered into a memorandum of understanding, under which Renesas will – following consultation of the Sequans' works council – commence a tender offer to acquire all outstanding ordinary shares of Sequans.
The transaction values Sequans at approximately USD 249 million, including net debt, and is expected to close by the first quarter of calendar year 2024.
Upon closing of the transaction, Renesas intends to integrate Sequans' breadth of cellular connectivity products and IP into its core product lineup, including microcontrollers, microprocessors, analog and mixed signal front ends. The acquisition will allow Renesas to expand its reach to the Wide Area Network (WAN) market space. It will also enhance Renesas' portfolio of Personal Area Network (PAN) and Local Area Network (LAN) connectivity products.
"We are thrilled to take our partnership with Sequans to the next level," says Hidetoshi Shibata, President and CEO of Renesas, in a press release. "Sequans is a leader in the fast-growing cellular IoT market with wide cellular IoT network coverage. The company's technology gives Renesas a path to offer broad connectivity capabilities across IoT applications to address the evolving customer needs."
The acquisition of Sequans is the latest effort by Renesas to expand its offering of connectivity products through strategic acquisitions, including the purchases of Dialog, Celeno and, most recently, Panthronics. Renesas and Sequans have been collaborating since 2020 to deliver full-scale solutions that combine Renesas' embedded processors and analog front-end products with Sequans' wireless chipsets for massive IoT and broadband IoT applications.
"We have been working closely with Renesas to serve the growing market demand for massive IoT and broadband IoT customers," adds Georges Karam, Chairman and CEO of Sequans. "As many telecom operators around the world continue to invest in 5G infrastructure and with the expanding deployment of IoT applications, combining with Renesas opens up vast opportunities to usher in a new era of seamless connectivity and digital mobility that can transform a multitude of industries."