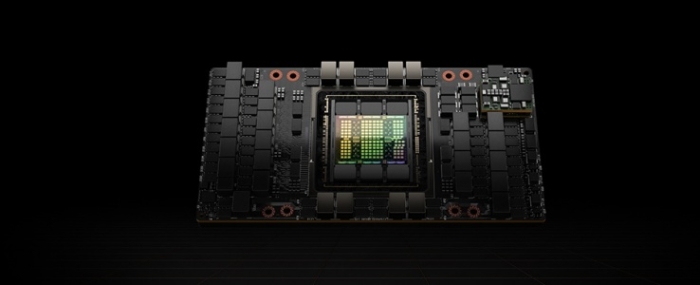 Business |
Is Samsung set for major GPU supply deal with Nvidia?
Industry sources say Samsung Electronics is in talks to supply advanced packaging components to the US-based semiconductor and graphics company Nvidia.
The rumours suggest that the potential partners are working on technical verification for graphics processing units (GPUs), high-bandwidth memory (HBM), and advanced packaging services. If agreed, Samsung will take charge of the packaging that processes these elements into a high-performance GPU, the H100.
Previously, this process was handled by TSMC, which produced Nvidia's H100 by packaging SK hynix's HBM3 on its own GPU chips. However, reports now suggest TSMC struggled to handle the rise in orders due to demand for AI applications.
If the speculation around Samsung proves accurate, it will be another indication of the impact of generative AI technology and the growing demand for high-capacity, high-performance semiconductors.
This change is fuelling the need for advanced packaging, which maximises performance by combining multiple chips. Stacking and bundling chips can deliver performance comparable to operating a single high-performance chip. Meanwhile stacking DRAM modules vertically creates HBM, which is more than ten times faster than regular DRAM.