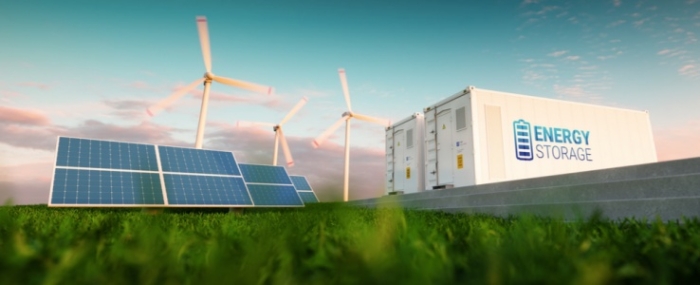 Business |
Solar firm onsemi secures $1.95bn of future orders
onsemi has bagged USD 1.95 billion in long-term supply agreements with eight of the top 10 manufacturers of solar inverters. It says the orders make it the market's number one supplier.
onsemi specialises in intelligent power and sensing technologies with a focus on automotive and industrial end-markets. Its products enable solar inverter applications to be smaller and more energy-efficient – helping providers to compete on time-to-market, product development, supply resilience and quality assurance.


"Solar power has emerged as one of the fastest growing markets and offers the most cost-competitive source for large-scale renewable energy installations," said Asif Jakwani senior vice president and general manager, Advanced Power Division, Power Solutions Group, onsemi. "With onsemi's intelligent power technologies, customers can achieve greater efficiency and power density to capture and save as much energy from the sun as possible to advance our common mission towards a more sustainable future."


onsemi named one of the customers as Magna, which will integrate onsemi's EliteSiC intelligent power solutions into its eDrive systems. As part of the agreement, Magna will invest approximately USD 40 million in the procurement of new SiC equipment at onsemi's New Hampshire and Czech Republic facilities.


"We recognise the importance of securing a stable supply of SiC material in order to continue delivering innovative and efficient eDrive systems for our customers," said Diba Ilunga, president Magna Powertrain. "As the electric vehicle market continues to grow, we are taking proactive steps to secure access to future SiC supply to help support our electrification strategy and outpace the competition."