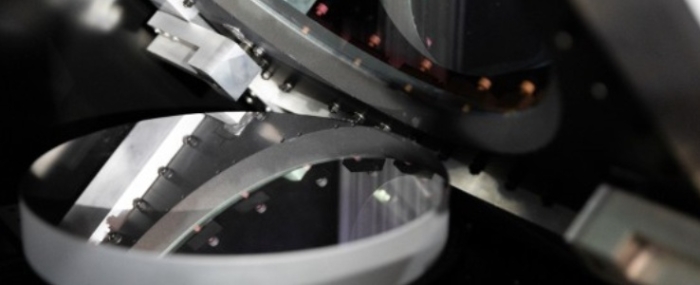 Components |
Wooptix closes EUR 10m round to fund metrology work
Semiconductor metrology company Wooptix has completed a EUR 10 million Series B round. It will use the funds to accelerate the supply of its products across Japan, the US and the Netherlands.
Wooptix, based in Spain and San Francisco, is focused on commercialising semiconductor metrology equipment. Its core product is Phemet – a light field and wavefront phase imaging platform designed to acquire all information about the light using a single lens utilizing the full sensor resolution.
Phemet measures silicon wafer warpage and enables blank and patterned wafer-shape measurement in less time and with higher resolution than current systems being used in the industry. Wooptix plans to automate Phemet, and integrate it into existing semiconductor equipment from tool vendors. Wooptix's own fully automated fab tool should launch in 2024.
In addition to its equity financing, Wooptix has also secured a EUR 2.5 million grant grant from the European Innovation Council Accelerator Program.