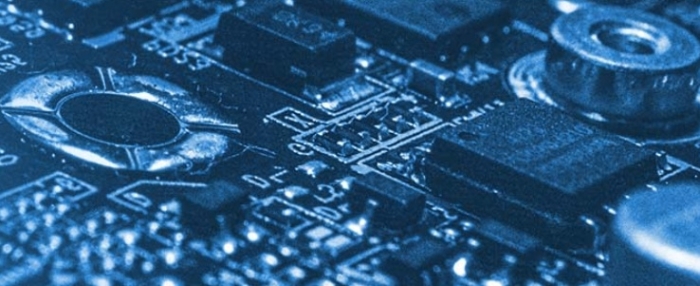 Business |
WISeKey confirms US semiconductor distribution deal
Digital identity specialist WISeKey has chosen Symmetry Electronics to be the North Americas distributor for its semiconductors & PKI subsidiary SEALSQ Corp.
WISeKey is known as a provider of cybersecurity, digital identity, and IoT platforms. But it also offers semiconductor, PKI, and post-quantum technology products via its SEALSQ Corp division.
This new distribution arrangement will see Symmetry's sales and engineering team work in partnership with the existing SEALSQ division to boost market share in North America.
David Khalifa, VP of Global Sales for WISeKey, said: "The agreement with Symmetry will expand our customer reach throughout the North American market, specifically on the applications SEALSQ targets such as Smart city, Smart home, Smart appliances or Industrial IoT. Symmetry's strong technical expertise will be a key asset to deploy our end-to-end security solutions into the North American market."
Symmetry Vice President and General Manager, Keenan Jeworski, added: "We are extremely pleased to announce SEALSQ as the latest addition to our growing line card and look forward to many years of growth and success. This collaboration opens up boundless possibilities for both organizations as we combine our expertise and resources to create transformative solutions for the electronics industry."