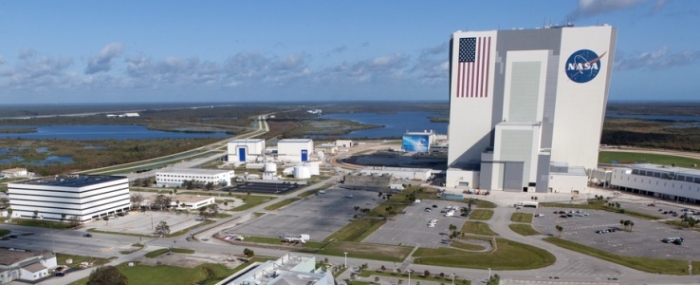 Business |
Amazon ups commitment to satellite tech with new facility
E-commerce giant Amazon is set to open a $120m processing facility at NASA's Kennedy Space Center in Florida.
The move is a key part of Amazon's Kuiper project, a USD 10 billion scheme to launch a network of 3,200 low Earth-orbiting satellites that will beam broadband internet all over the world.
As such, the 100,000-square-foot Florida facility will employ 50 staff and will prepare the satellites (manufactured in Redmond, Washington) for launch. Amazon plans to complete the facility by late 2024, with a target to ship the first batch of satellites in 2025.
Last year, Amazon announced the biggest corporate rocket deal in the industry's history. It booked 77 launches from a variety of companies.