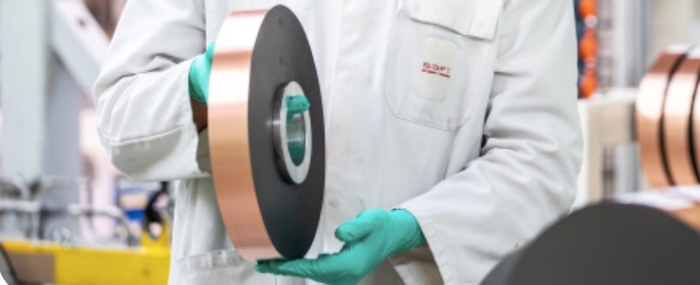 Components |
Stellantis and Saft reveal new EV battery prototype
Engineers at Stellantis and Saft have developed an energy storage battery that they say is more efficient, more reliable and less costly than incumbent products. It also frees up room in the vehicle.
The breakthrough is the result of a collaborative research project known as the Intelligent Battery Integrated System (IBIS). The key is the way that that the battery integrates the inverter and charger functions: the electronic conversion boards that perform the power inverter and charger functions are mounted as close as possible to the lithium-ion battery cells. A control system enables alternating current for an electric motor to be produced directly from the battery.
IBIS has been running for four years, and comprises a team of 25 engineers and researchers from CNRS (French National Centre for Scientific Research), Stellantis and Saft. The partners are now focused on building a fully functional prototype vehicle that will be tested on Stellantis development benches and test tracks, as well as on open roads.
The IBIS project team intends to make this technology available on Stellantis brand vehicles before the end of this decade.