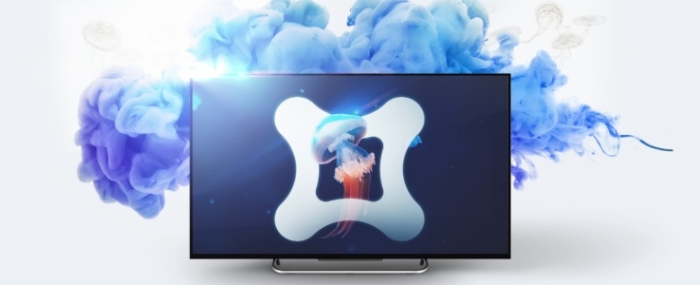 Business |
Rumour: Noctiluca to supply components to Apple?
Poland's Noctiluca has revealed that it has signed an Evaluation License Agreement with an unnamed Californian consumer electronics manufacturer. The Polish media believes the customer is Apple.
Toruń-based Noctiluca is a specialist in the chemical compounds and emitters used to make OLED displays. It has has previously partnered with LG Display, Juhua (TCL and Tianma Microelectronics) and Inuru. It has also supplied 'the world's largest watch manufacturer' from Switzerland and 'the world's largest telecommunications equipment manufacturer from China'.
Now it can add 'the world's largest consumer electronics firm' to the list. It seems logical to speculate that this is Apple, though Noctiluca has not named its new customer.
This new Evaluation License Agreement will make Noctiluca's emitters available for testing at its new partner's Taiwanese laboratory. It could also lead to joint work on the development of third and fourth-generation emitters, which are based on technology optimised for TADF and hyperfluorescent materials.
Noctiluca's press statement said: "The company's partner is an American manufacturer of consumer electronics, the world's largest. The company also specialises in software and online services. Most of its products have a user interface built around multi-touch OLED screens, and the partner itself is one of the largest buyers of components in the world."

Mateusz Nowak, Noctiluca's Business Development Director, added: "This partnership is the result of a two-year process of building trust and positioning ourselves as a pioneer among global suppliers of modern OLE materials...Entering this stage shows that the partner recognises both our technological and organisational readiness to take joint development steps."