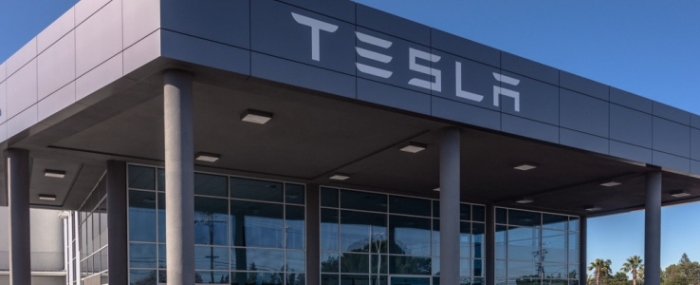 Business |
Samsung rumoured to be next supplier of Tesla FSD chips
Reports say Tesla is lining up Samsung Electronics to make the next-generation FSD (Full Self-Driving) chips that will power its Level-5 autonomous driving vehicles.
Like other car makers, Tesla is pursuing a vision of fully automated (Level-5) self-driving without human intervention. But for all of them it has proved frustratingly difficult.
Now, according to insiders cited by KED Global, Tesla is getting closer – and it will enlist Samsung Electronics to make its vision a reality. The reports say Samsung chips (made with its 4nm nanometer node) process) will power Tesla's Hardware 5 (HW 5.0) computers, which are set to enter mass production in around four years.
Previously, TSMC was Tesla's sole partner for the HW 5.0 auto chip.
Perhaps the development isn't too unexpected. Samsung Electronics' Chairman Lee Jae-yong met Tesla CEO Elon Musk in May influenced to discuss a potential partnership.