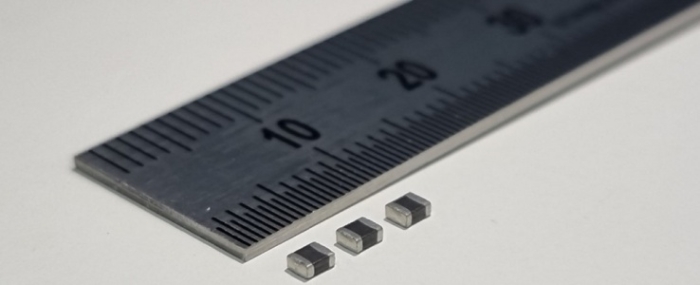 Components |
Samsung starts mass production of power inductors
Samsung Electro-Mechanics has moved into the power inductor market, which provides essential components for electric vehicles equipped with autonomous driving systems.
The power inductors developed by Samsung Electro-Mechanics come in two types with a dimension of 2016 (2.0 mm width, 1.6 mm length), each offering capacities of 1.0 uH and 2.2 uH. They are thin-film products made by forming thin coils on a substrate. This technique is said to be deliver higher productivity than wire-wound products and produces inductors that are easier to miniaturise.
It's the first time that the Korean company has mass-produced power inductor products, which supply stable power to the semiconductors that process autonomous driving information by preventing abrupt changes in current.
The power inductor market is expected to grow by about 9% a year to reach USD 3.65 billion by 2028.